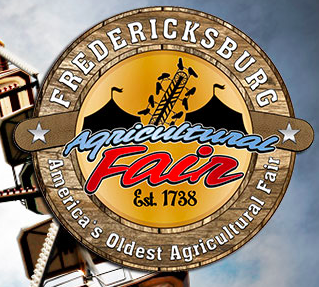 If you are looking for something fun to do in Fredericksburg from July 29 – August 7, The Fredericksburg Fair is the place to go. The Fredericksburg Fair has been running since 1788. The Fair has your usual fair rides, games and attractions, but if you ask me, the best part is the food! Turkey legs, cheese fries, fried oreos, funnel cake, hot dogs, kettle corn, soda, shaved ice….. The list goes on and on. They also have many different things to do everything. Pageants, demolition derby, tractor pull, clown and circus show, plus award winning animals on display.
If you have never been, I suggest checking it out for yourself. Check the website for the schedule of events for the day. http://www.fredericksburgfair.org/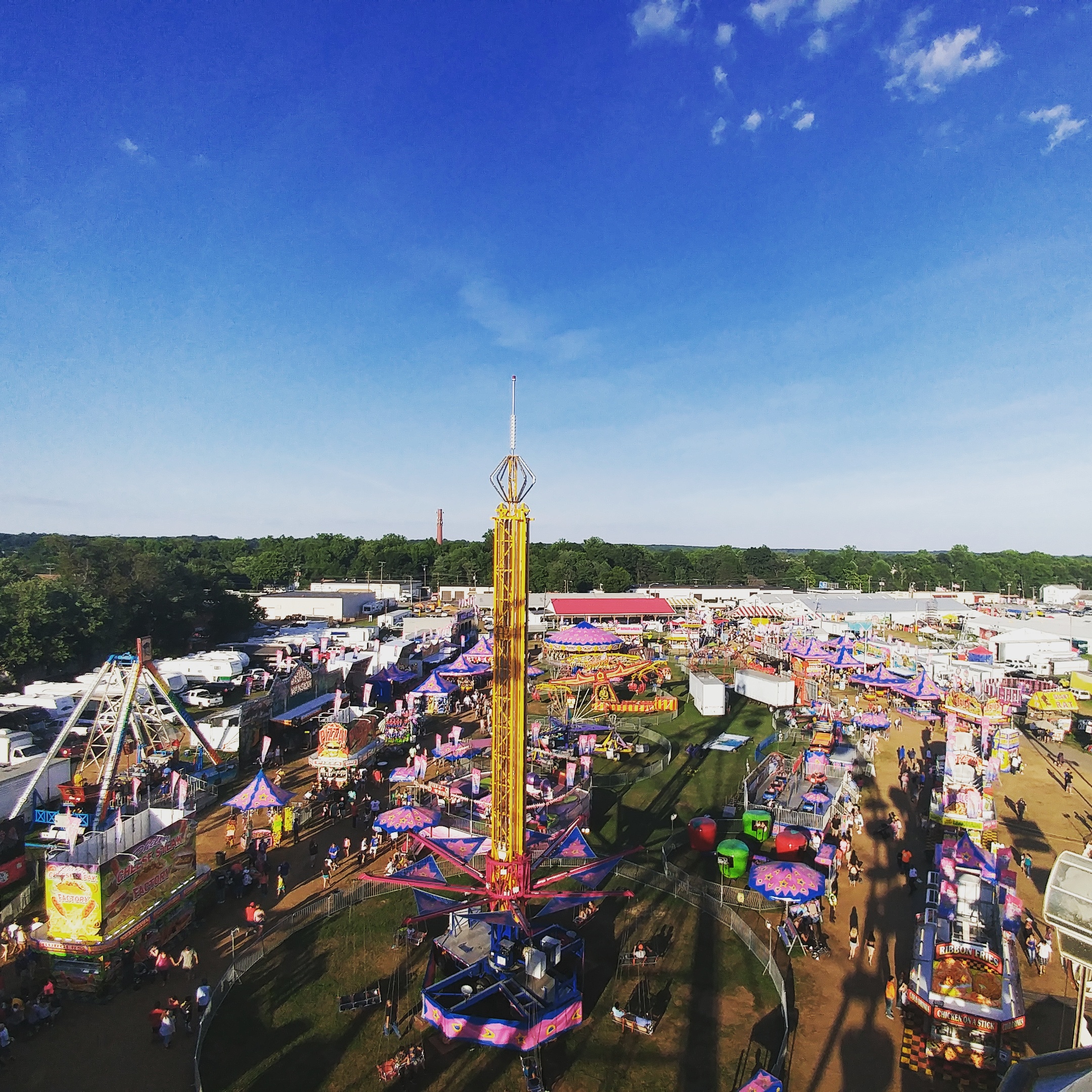 Hopefully I will see you there. I will be the guy eating ALL OF THE FOOD!